I'm a writer, radio producer/host, SEO & content maker, former restaurant owner, former therapist (well, I guess I'm just a free therapist these days, lol), lover of many things. In 2020 I got a MA in Digital Journalism, and have been a freelance writer since then. I also work as a fact checker and content strategist.
Available to help improve your audience engagement, content, and look of your site. Great at strategy and communication.
Here's my Linkedin for stuff like resumes, interactions, and other profish stuff.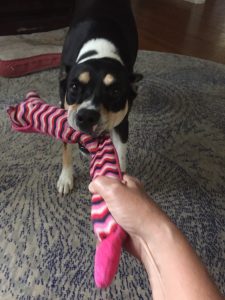 Please feel free to email me at JoEllenSchilke@gmail.com
Currently living in beautiful St. Pete Florida with Kitty the wonder mutt.
Cheers!